get lucky at jinx
Open Sun-Thurs 4pm-12am Fri & Sat 4pm-1:30am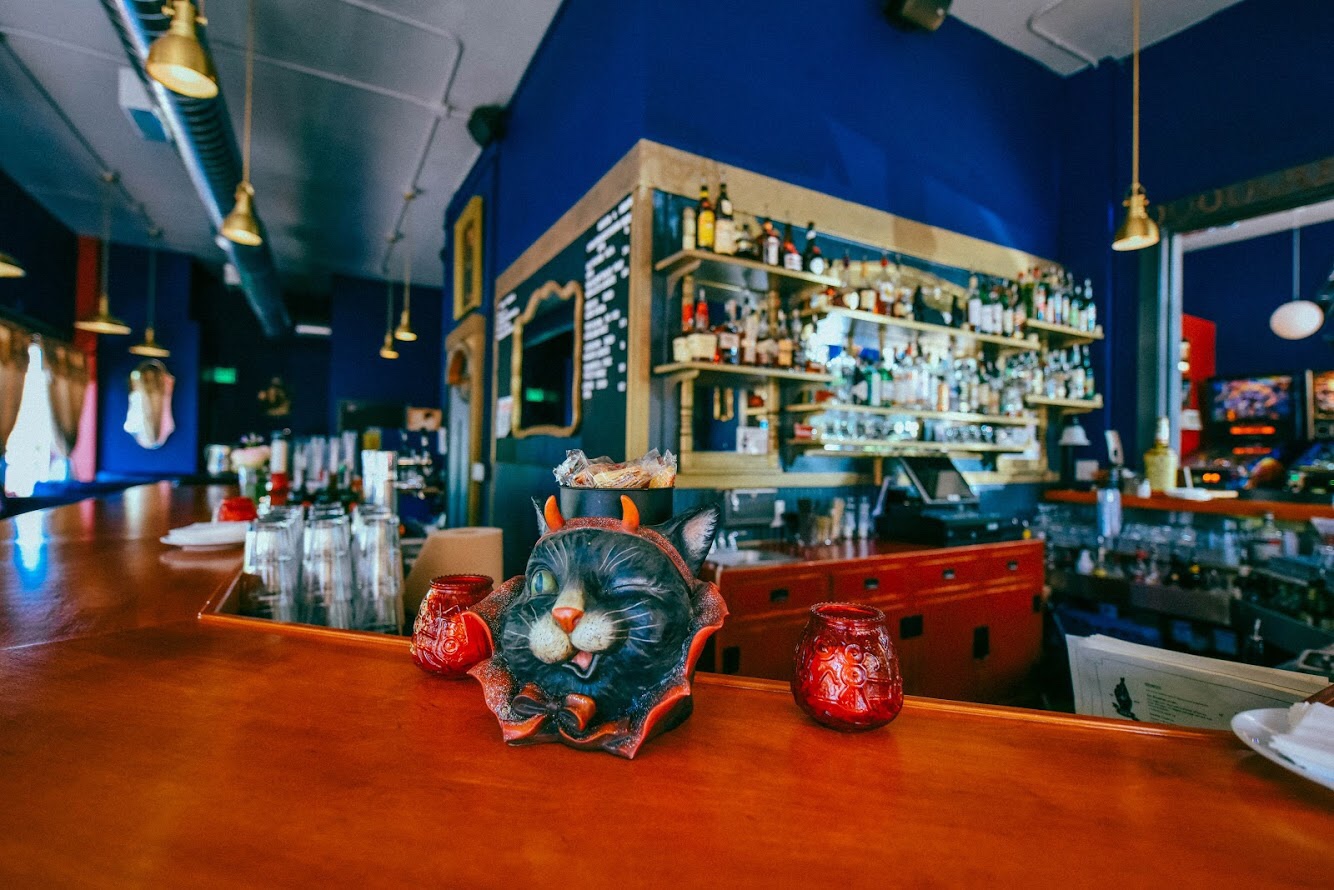 Welcome to Jinx! We are proud members of the Concordia Neighborhood and it's vibrant dining scene.
YOUR FAVORITE comfort food
Here at Jinx we strive to provide a comfortable meeting place for the entire community of NE Portland and beyond. We are fully aware of just how lucky we are to share 30th and Killingsworth, aka "Fox Chase" street, with its many notable and accomplished dining destinations.
Come say hi, and stop in for some of our delicious comfort filled pub food! While you're at it make sure to check out our daily specials, catch a few games of pinball, and grab one of our eight rotating Microbrew drafts.
This is truly a dream come true for all of us here at Jinx. We look forward to meeting you, your friends, and family!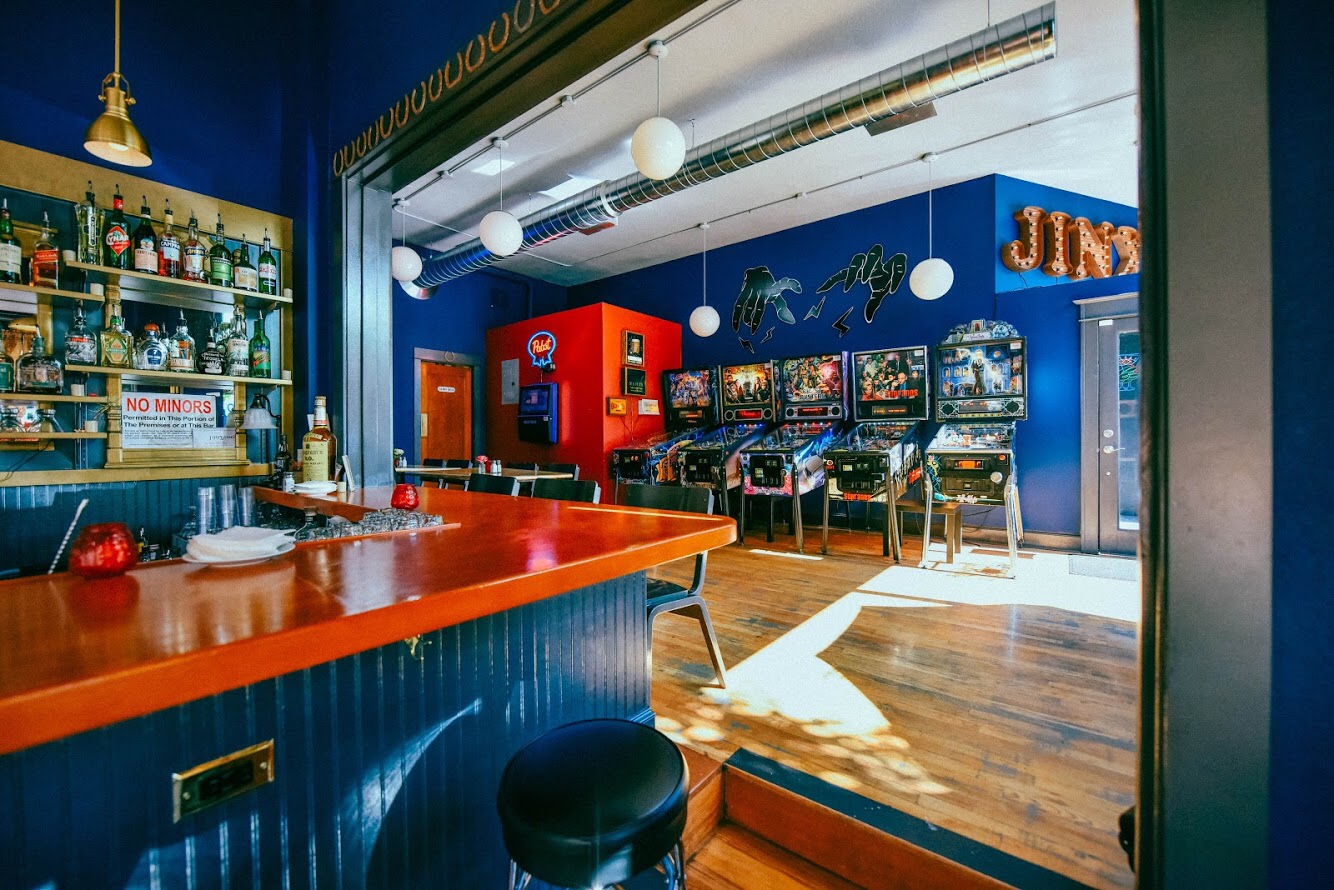 CO-OWNER
COLIN HULBERT
Owner-Proprietor Colin Hulbert is a proud Portland Native. He loves the Portland Trail Blazers, rock and roll, good beer, and great food. He grew up in SE Portland and has spent his entire adult life in the service/hospitality industry. Starting as a busser at one of Portland's longest standing Italian Restaurants, Caro Amico, he worked up to Bar Manager where he stayed for years, learning about craft beer and cocktail service. The dream of starting his own bar/restaurant has always been on his mind. He and his sister, Courtney, have talked about "their bar" for years. Jinx is an actualization of both of their unique visions. It is a culmination of many years clocked behind bars, serving regulars, and having fun in the industry he loves.
CO-OWNER
COURTNEY HULBERT
Courtney has spent her life immersed in the restaurant industry. Her mother, Carolyn Newsom, and two sisters, opened Buttertoe's Restaurant one year before Courtney was born. She grew up with family recipes and good food. Her own passion for fine dining and a perfect margarita was developed over twelve years working at well known Portland venues. Her experience includes serving, tending bar, and management duties. Courtney returns to the industry after spending years dedicated to her first passion, her family and three children. Courtney's favorite part of owning Jinx is connecting with the neighborhood and establishing positive relationships with customers - but she also keeps an eye on her talented brother / business partner Colin and his high score standing on the Soprano's, a favorite of Jinx's five pinball machines.
CO-OWNER
STEPH GATELY
Steph is a longtime Portland resident. He has spent many years serving at, and managing various Portland institutions. His keen sense of humor and inviting attitude make you instantly feel welcome. Originally from Galveston, TX Steph lived in New Orleans and Austin, TX before migrating west.